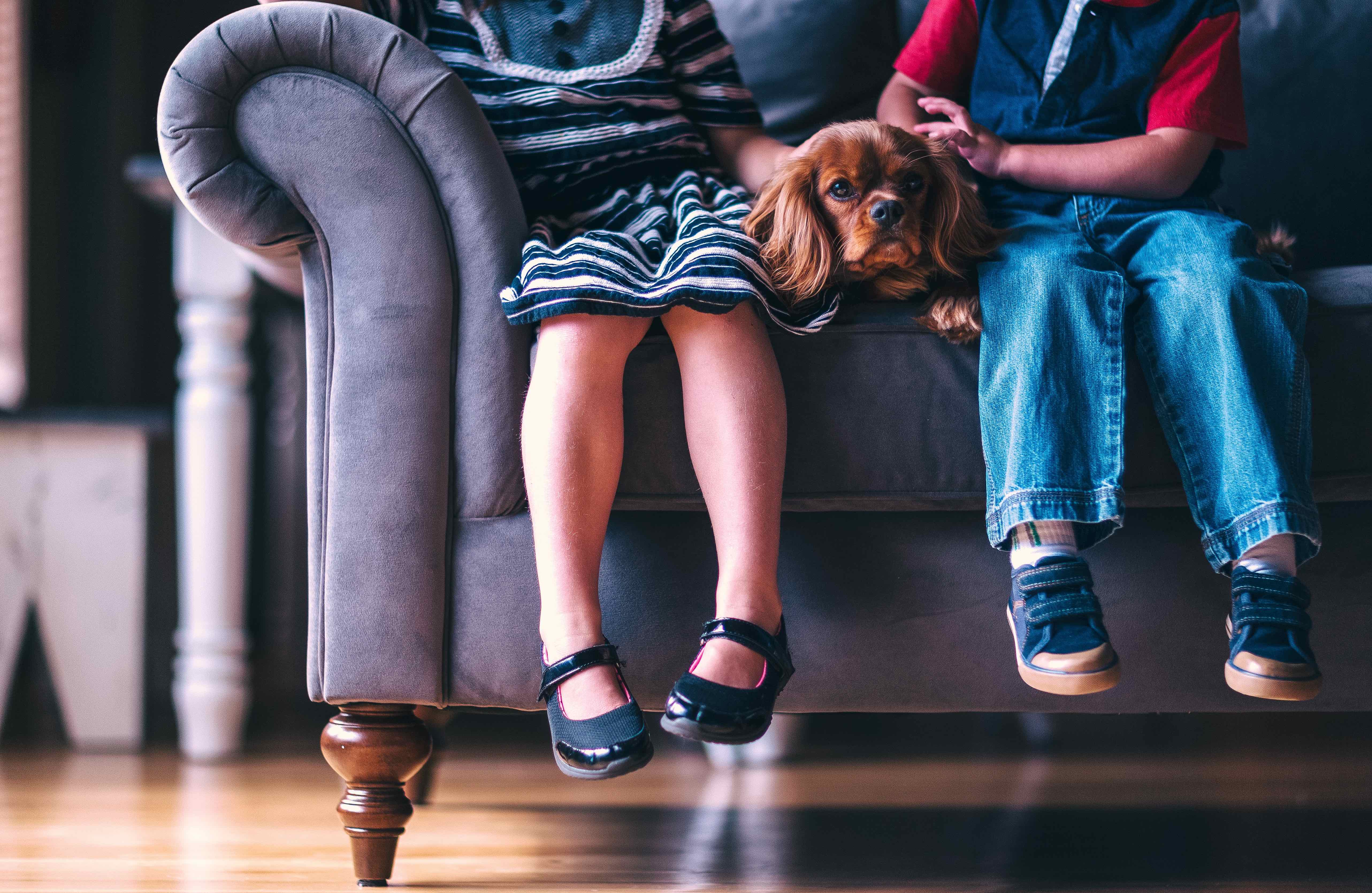 The team at Hill Creek Veterinary Hospital is dedicated to nurturing the bond between our patients and their caregivers by providing competent and compassionate health care in a friendly and professional setting.
We are further committed to a warm and nurturing workplace based on mutual respect, communication and cooperation as we go about our collective goals of providing excellent care to our patients and exemplary customer service to their caregivers. We strive to continually improve ourselves and our services through education, mentoring, collaboration, and implementation of what has been learned.
Dr. Bonnie Ammerman saw a need for progressive, compassionate veterinary care in the Pittsboro area and opened Hill Creek Veterinary Hospital in 1998 with another local veterinarian, Pat Pagel. Our team is dedicated to courteous service and up-to-date medical practice. Our doctors work closely with area referral centers for cases requiring consultation with specialists. We share a great affection for animals and their owners and are committed to excellent service in a pleasant atmosphere.